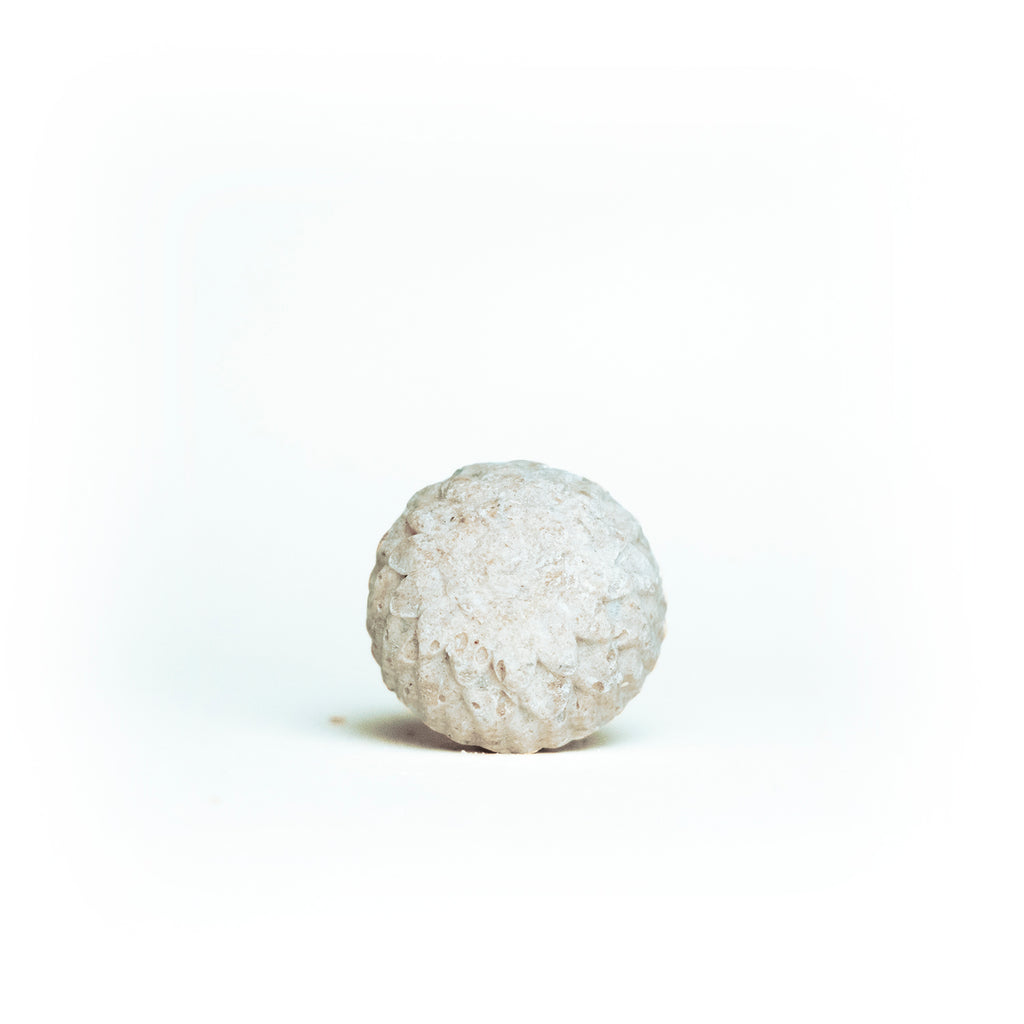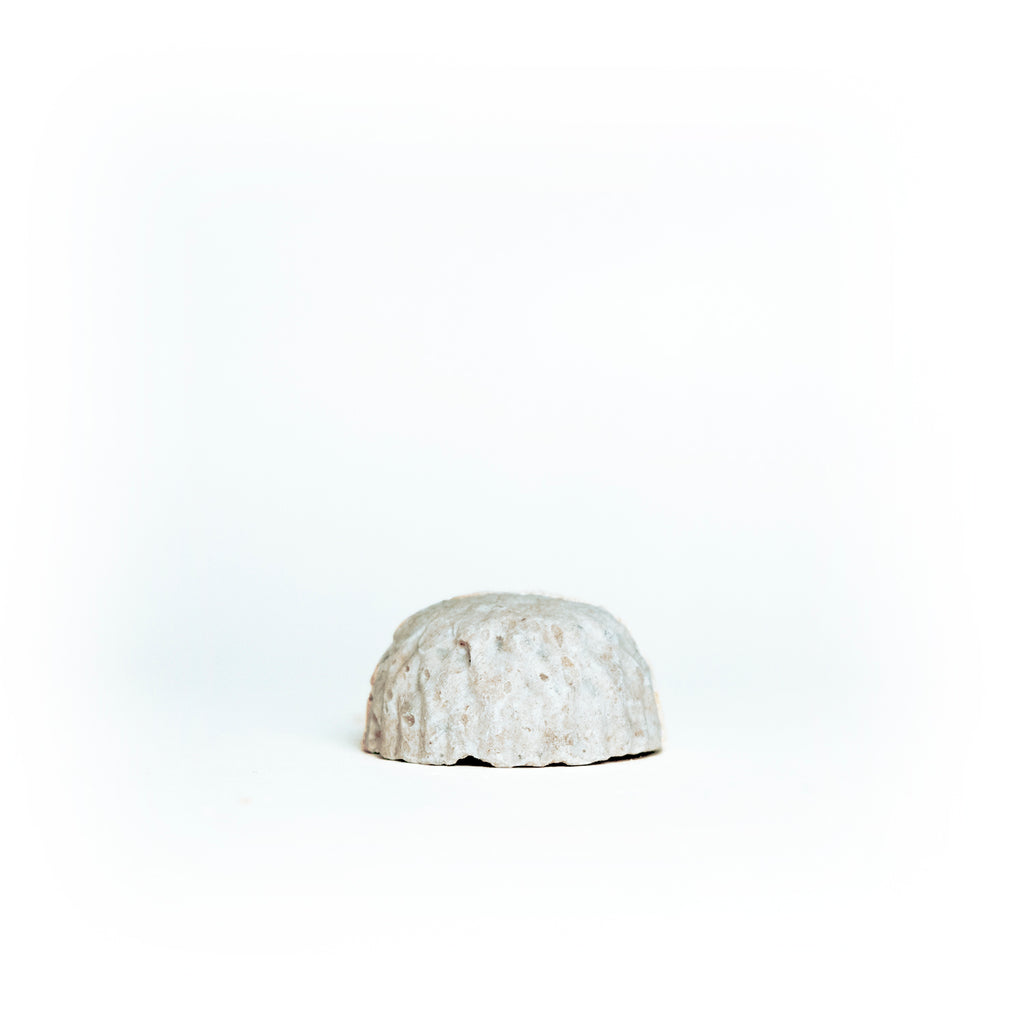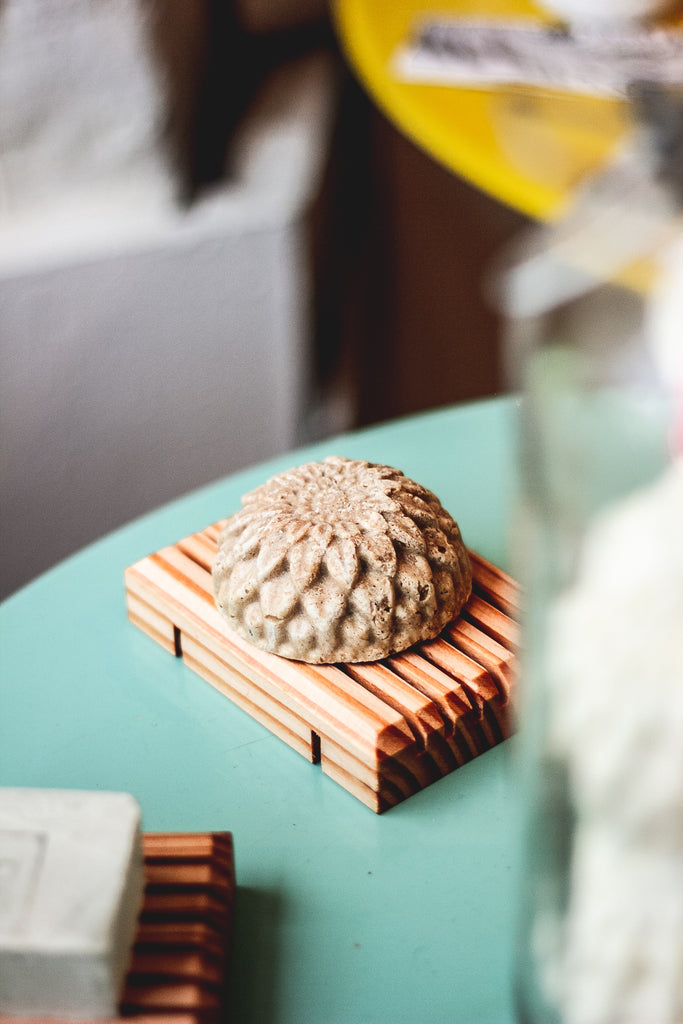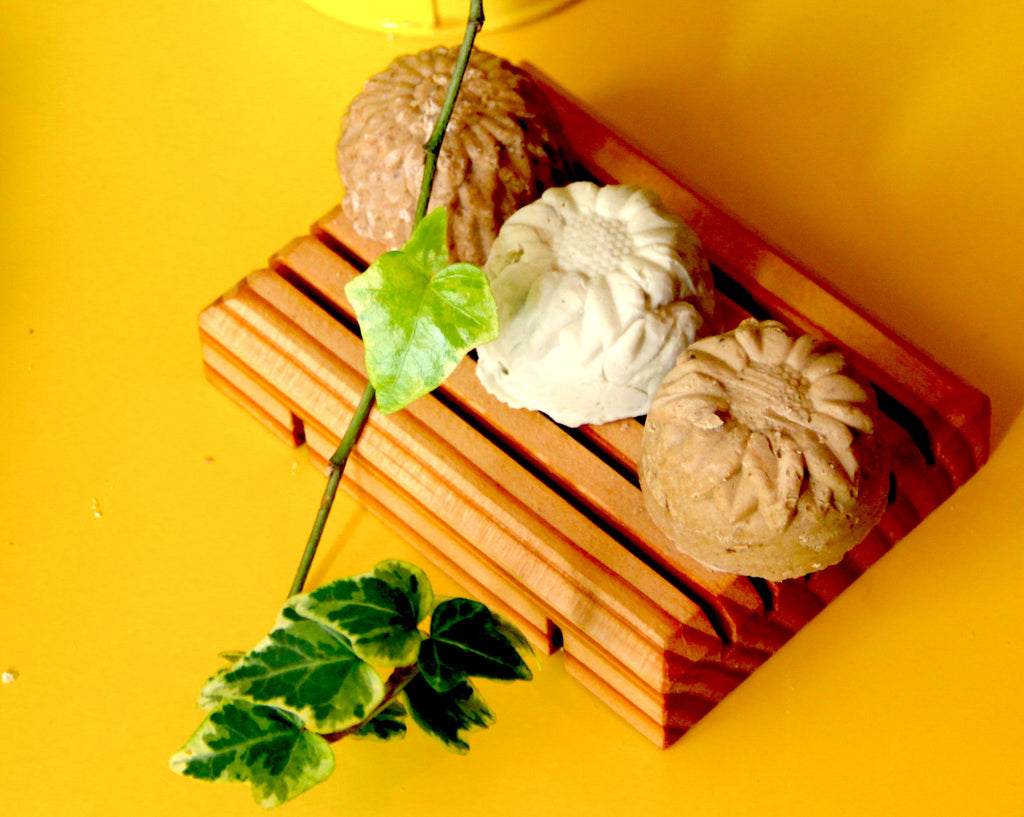 Shampoing Solide Brilliance & Volume
€5.00
€0.00
A solid shampoo for thin hair types and/or when you desire more volume.
Product details
Say goodbye to dull hair! This gentle shampoo in the shape of a flower brings brightness and volume. Foams perfectly, and does not crumble. We like its earthy side. Economical, count about 55 washes for 2 1/2 months of use, the equivalent of more than two bottles of liquid shampoo. Practically, this solid volume and shine shampoo can also be carried in cabin luggage on the plane.
The key ingredients are olive oil, lavandin, hibiscus, shikakai, sodium cocoyl isethionate and lactic acid. The organic olive oil comes from Spain and nourishes the skin. Rice protein from India strengthens and brings volume. Moroccan rhassoul clay purifies. Organic lemon essential oil from Sicily purifies as well, and brings shine. Sodium cocoyl isethionate from the U.S. works as a mild surfectant derived from coconut oil. Lactic acid from fermented sugar is a pH adjuster that makes your hair shine like never before.
All TerraLOVA soap is handcrafted in Paris in a one-woman company. All products are 100% biodegradable, don't pollute water or Earth and are free of packaging. The soaps are formulated using cold saponification, always kind and nourishing to skin and are organic and vegan.
Specifications
Ingredients: Sodium Cocoyl Isethionate, Olea Europea Fruit Oil (Bio), Aqua, Illite, Hydrolyzed Rice Protein, Citrus Sinensis Peel Oil Expressed (Bio), – Citrus Limon Peel Oil (Bio), Limonene*, Citral*. *Natural components present in essential oils
Let soap dry after every use to prolong its life. Use within 12 months after first use. Not suited for pregnant women due to the addition of essential oils.
This product is organic, vegan and zero-waste.
Mini: 20g - approximately 15 washes
Grand: 85g - approximately 55 washes