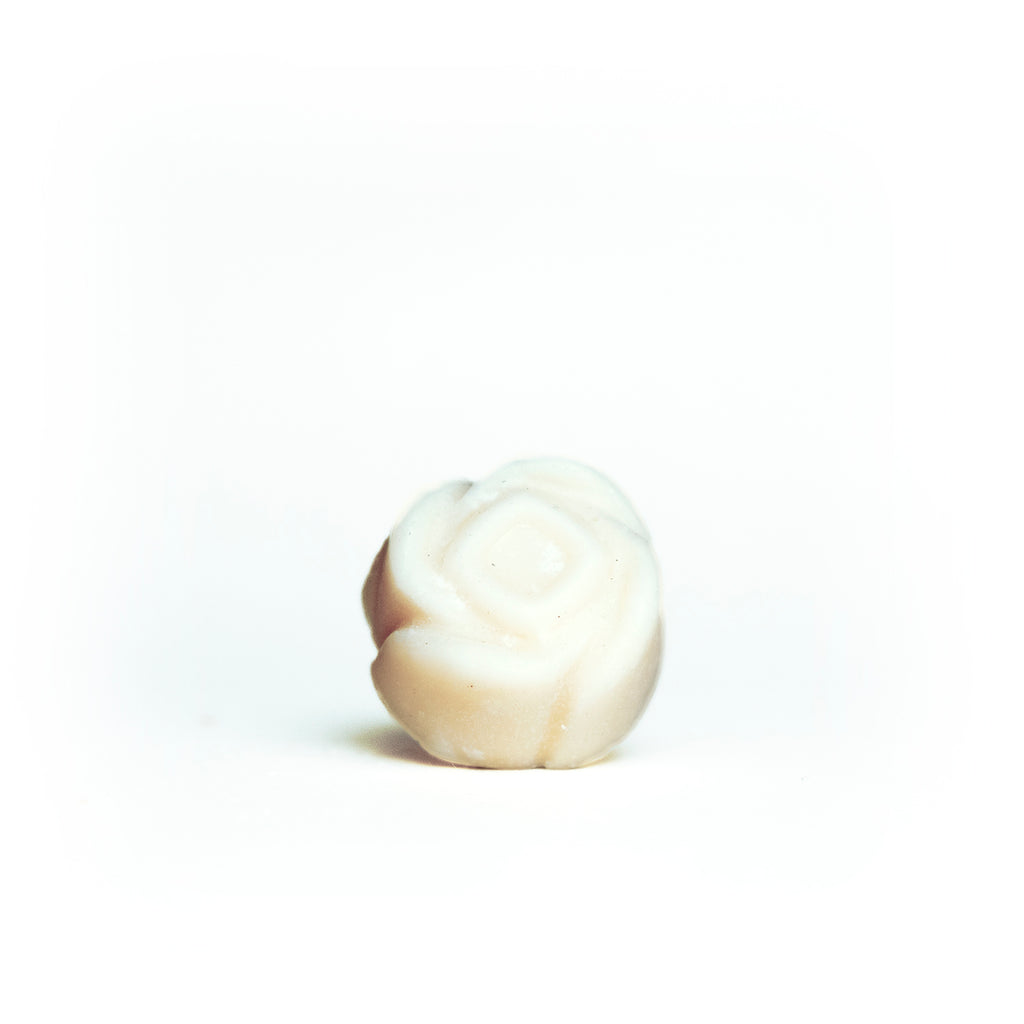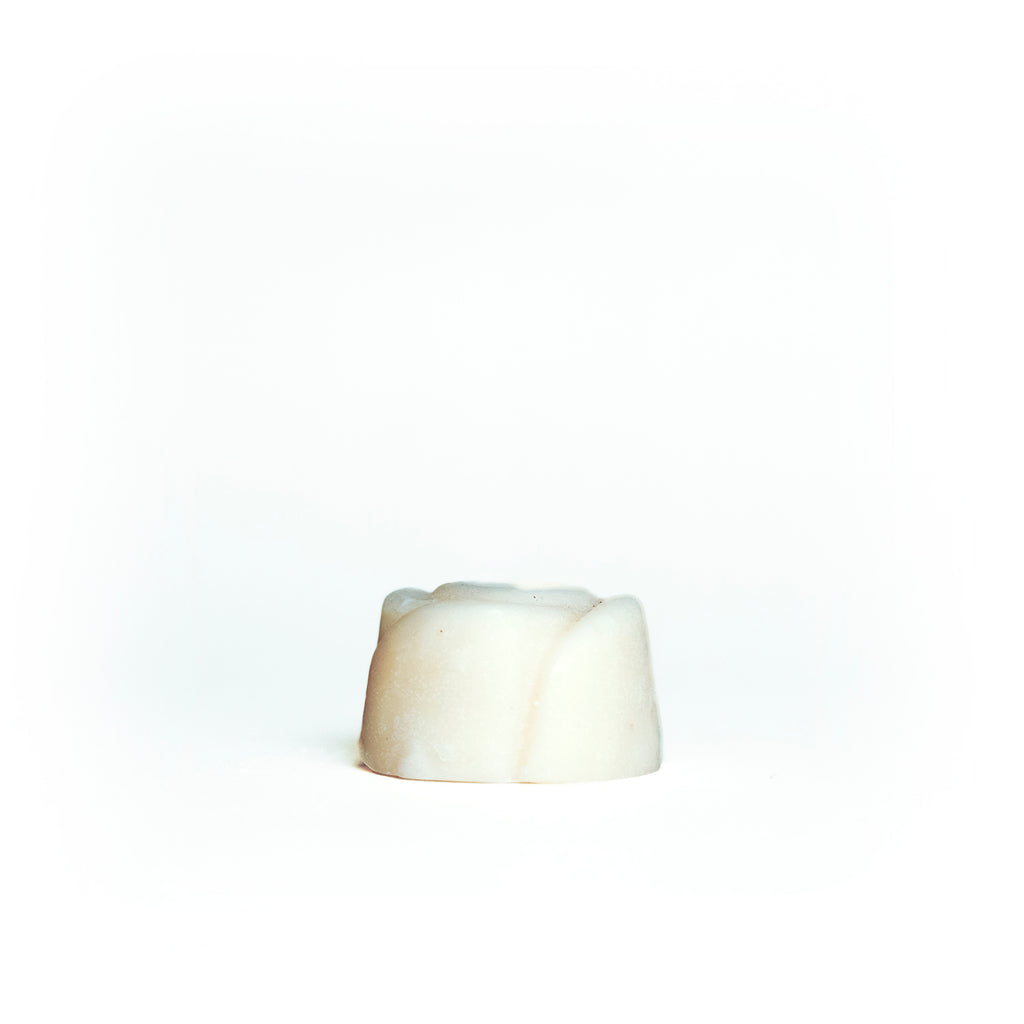 Baume Après Shampoing
€7.00
€0.00
The conditioner that smells great, has no packaging and does wonders for your hair!
Product details
Are you sick of using plastic bottle after plastic bottle for your conditioner? TerraLOVA to the rescue! This zero waste conditioner is the solution. Did you know you can also use this as a body moisturizer? Double win!
The star ingredients are Monoï de Tahiti AO, olive oil, cocoa butter, and plant-based wax. Monoï de Tahiti - coconut oil infused with Tiare flower - is rich in saturated fat, foaming and has an intoxicating scent. The organic olive oil comes from Spain and nourishes the skin. The organic cocoa butter from Peru is very nourishing. Emulsifying wax of plant origin from the U.S.A. is nourishing and detangling. The emulsifying wax used is made from rapeseed and palm. Unfortunately, Marie from TerraLOVA didn't find a palmless emulsifying wax that worked, so decided to stick with this one instead.
All TerraLOVA soap is handcrafted in Paris in a one-woman company. All products are 100% biodegradable, don't pollute water or Earth and are free of packaging. The soaps are formulated using cold saponification, always kind and nourishing to skin and are organic and vegan.
Specifications
Ingredients: Cetearyl Alcohol and Behentrimonium Methosulfate, Sodium Cocoate (Huile de Coco Bio), Gardenia Tahitensis (Fleurs de Tiaré de Tahïti), Theobroma Cacao (Cocoa) Seed Butter (Bio), Olea Europaea Fruit (Olive) Oil (Bio), Tocopherol (Vitamine E).
In case of hot weather, store this product in the fridge as it will otherwise melt.
This product is organic, vegan and zero-waste.