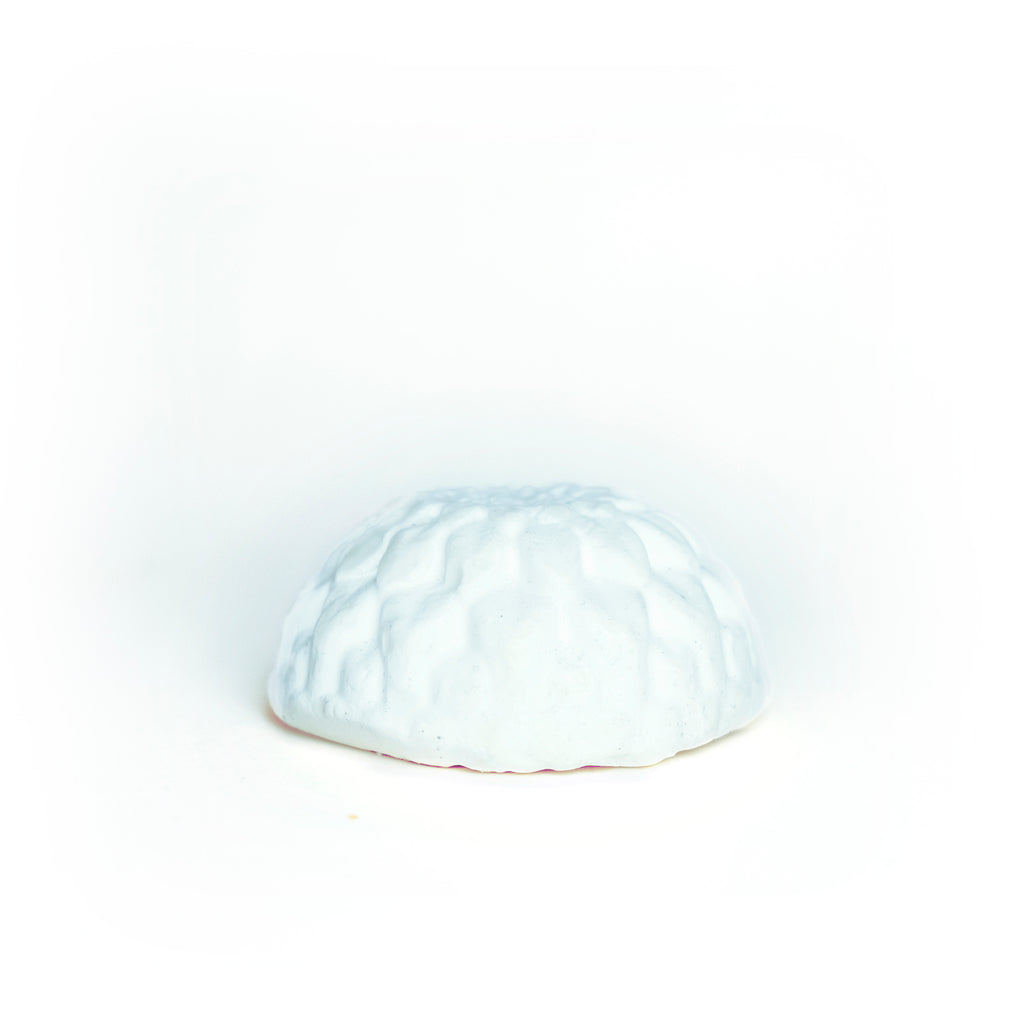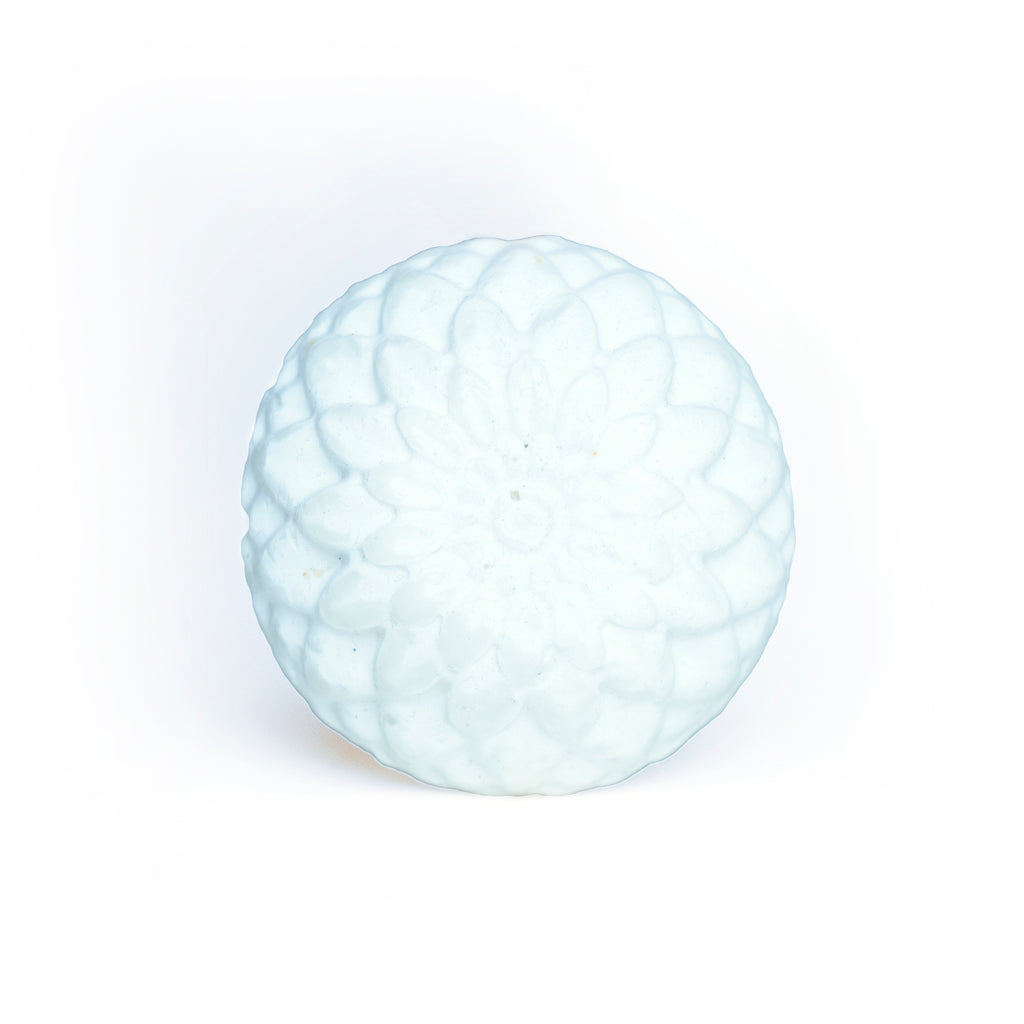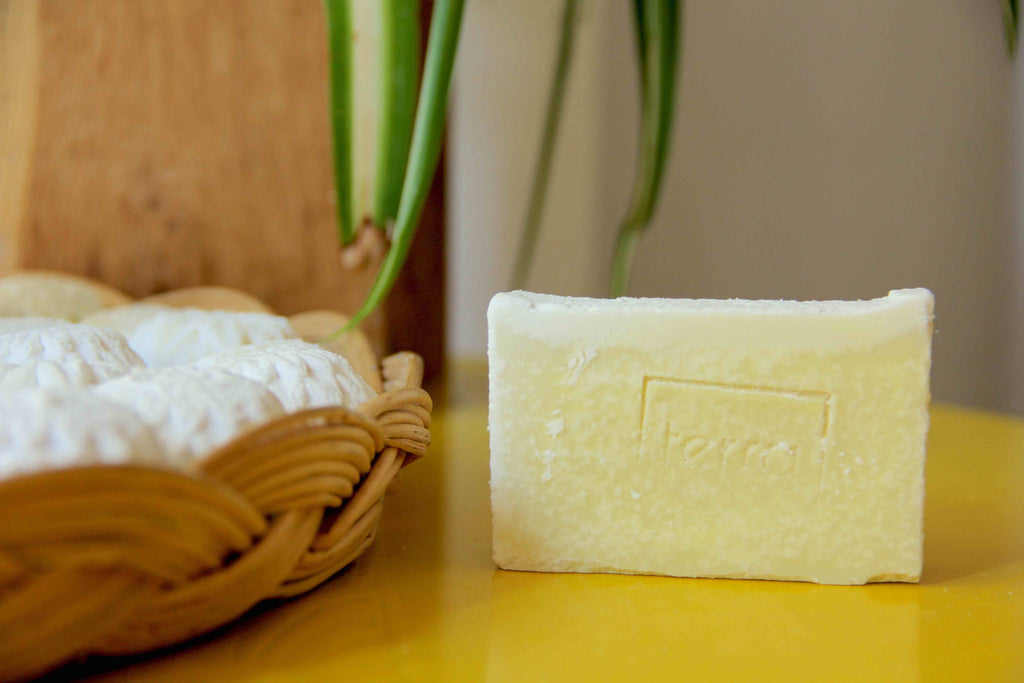 Savon Tout Olive
€10.00
€0.00
A traditional castille soap made from just olive oil and water. Can be used for body, face, hair and more!
Product details
Soap made of 73% organic olive oil without the addition of essential oils. For hair, body and face, this soap with the color and natural scent of saponified olive oil will delight lovers of quality and simplicity. With only two ingredients this traditional soap only contains olive oil - which is very nourishing for the skin - and water.
This legendary historical soap, also known as Castille soap, delighted many European royal families. Considered a luxury skin care item, it lent them many medicinal virtues. It was obtained from the apothecaries under the name of sapo castilliensis.
All TerraLOVA soap is handcrafted in Paris in a one-woman company. All products are 100% biodegradable, don't pollute water or Earth and are free of packaging. The soaps are formulated using cold saponification, always kind and nourishing to skin and are organic and vegan.
Minimalist tips
Castile soap and water can be used to clean counters, sinks, bathtubs, floors, or toilets; it can get rid of insects that infest houseplants and can even replace laundry detergent.
Because Castile soap is biodegradable and nontoxic, it's safe to use on pets and around kids. You can even clean vegetables with it, so long as it's diluted enough.
Specifications
Ingredients: Sodium Olivate (Huile d'Olive Saponifiée Bio) , Aqua (Eau).
Let soap dry after every use to prolong its life. Use within 12 months after first use.
This product is organic, vegan and zero-waste.
Block: 90g
Flower: 110g