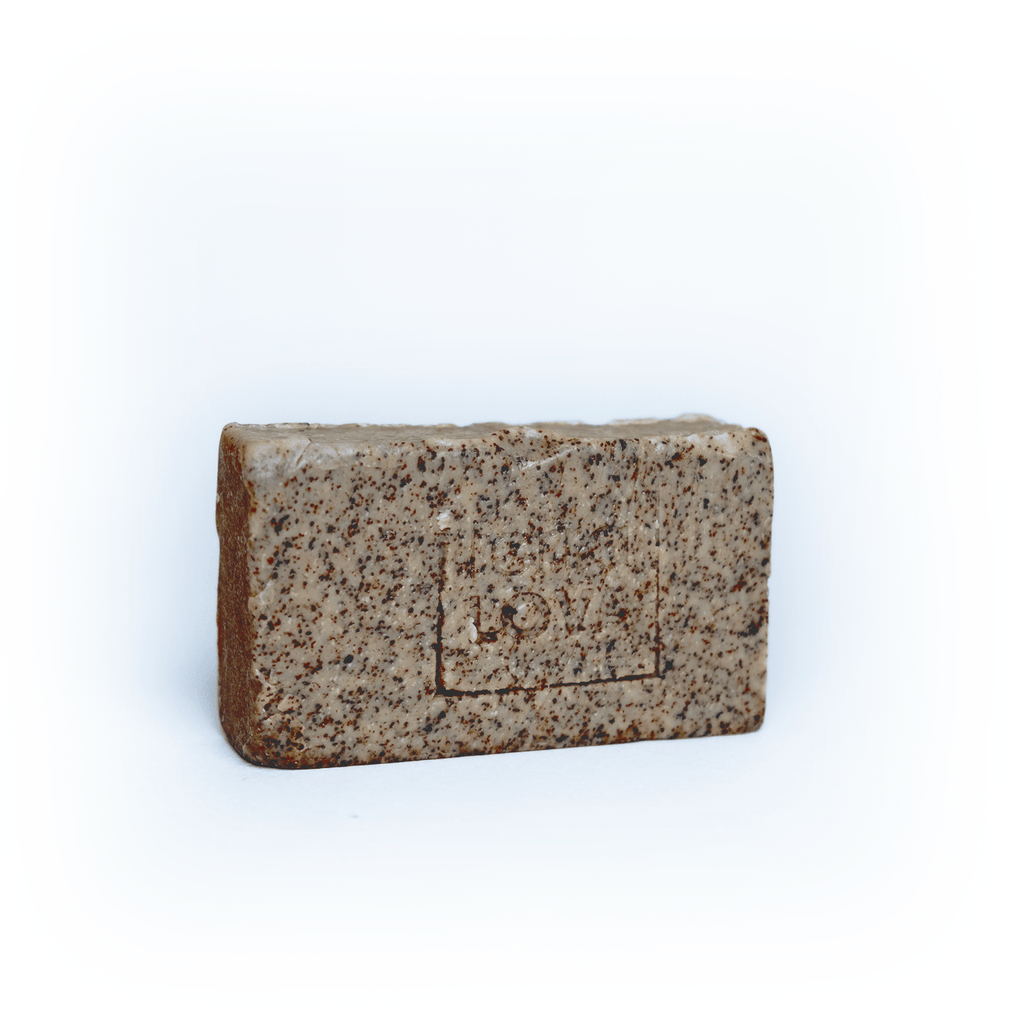 Gommage Café Choco
€12.00
€0.00
A gentle, amazing coffee scrub for body and face. The coffee used is recuperated - organic if possible.
Product details
Exfoliating and gourmand, the scrub coffee choco leaves you skin smooth and protected! For the body and face.
The key ingredients are olive oil, cacao and coffee. The organic olive oil comes from Spain and nourishes the skin. Recovered coffee powder (organic if possible) is exfoliating and has antioxidant properties. Lastly the organic cocoa powder from Peru provides some additional nourishment.
All TerraLOVA soap is handcrafted in Paris in a one-woman company. All products are 100% biodegradable, don't pollute water or Earth and are free of packaging. The soaps are formulated using cold saponification, always kind and nourishing to skin and are organic and vegan.
Specifications
Ingredients: Sodium Olivate (Huile d'Olive Bio), Aqua (Eau), Sodium Shea Butterate (Bio), Coffee Seed Powder (Bio)
Let soap dry after every use to prolong its life. Use within 12 months after first use. Not suited for pregnant women due to the addition of essential oils.
This product is organic, vegan and zero-waste.
Block: 95g
Flower: 110g