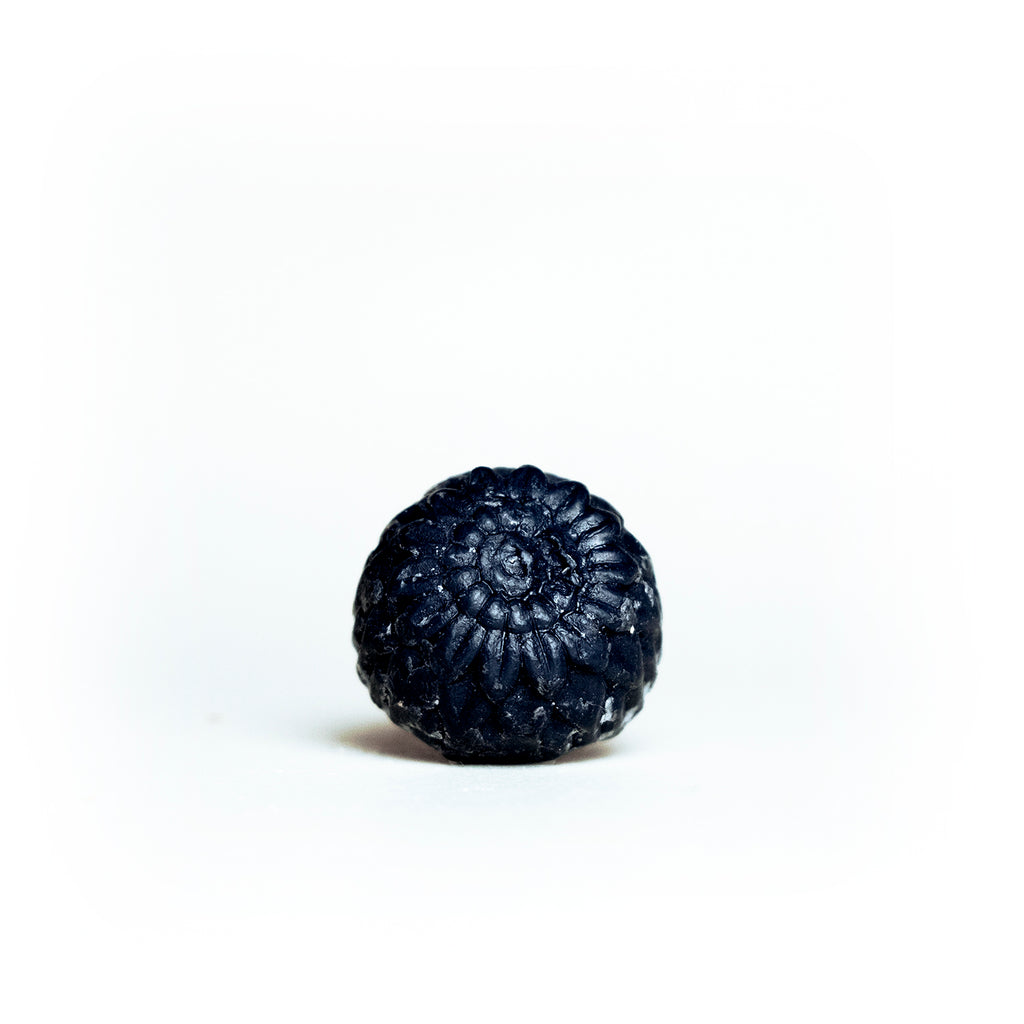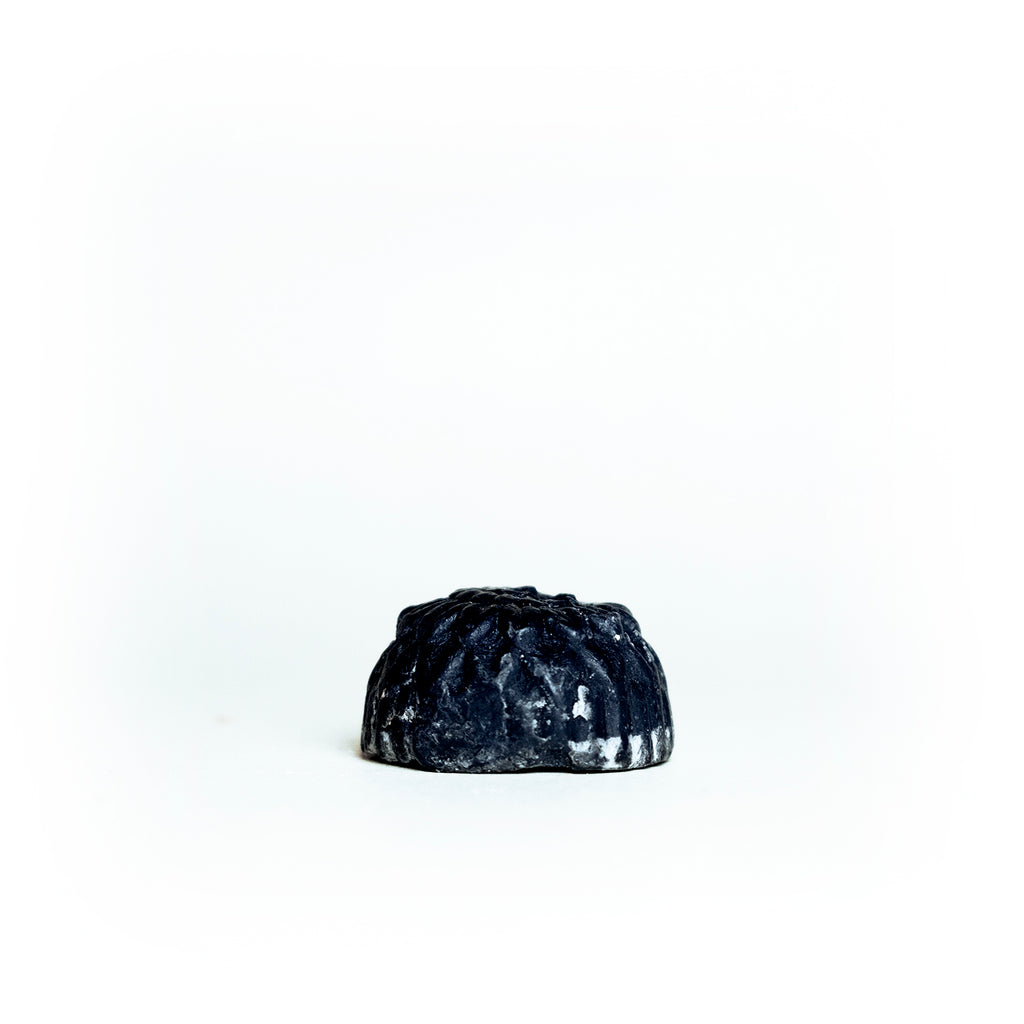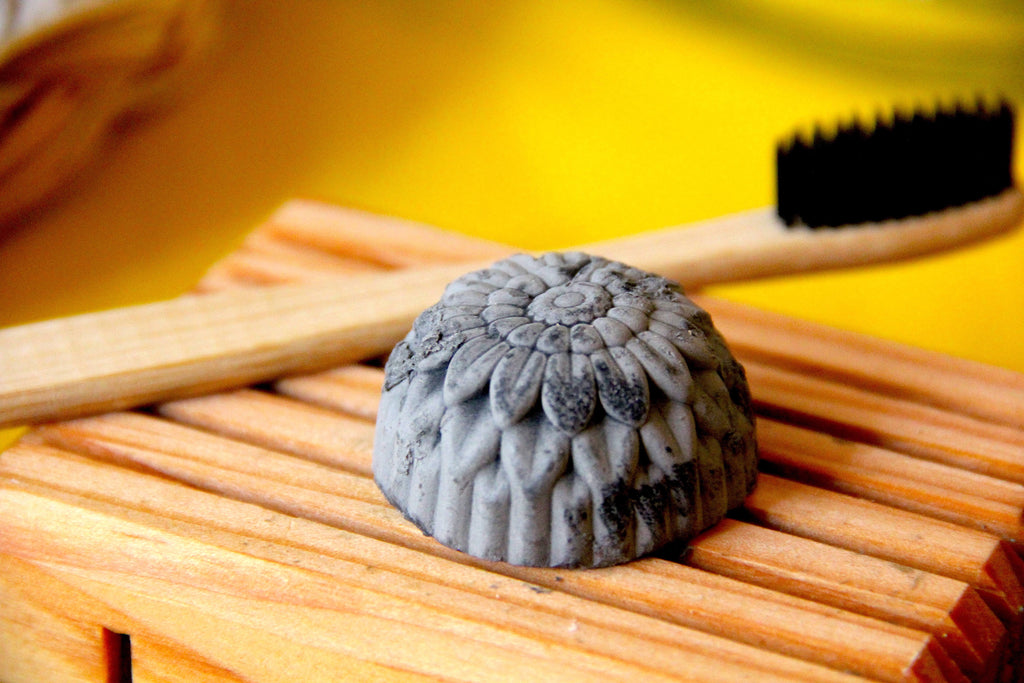 Dentifrice au Charbon et à la Menthe Verte
€5.00
€0.00
You've just found your zero-waste alternative for your average toothpaste!
Product details
If you want to be more mindful of the packaging you're using, but don't want to make your toothpaste yourself? Then this is for you!
The key ingredients are olive oil, charcoal, mint and eucalyptus. The organic olive oil comes from Spain and nourishes the skin. Charcoal purifies and whitens your teeth. Organic essential oil of mint from India are stimulating and anti-inflammatory. Last but not least organic eucalyptus essential oil from Spain is antibacterial and anti-fungal.
All TerraLOVA soap is handcrafted in Paris in a one-woman company. All products are 100% biodegradable, don't pollute water or Earth and are free of packaging. The soaps are formulated using cold saponification, always kind and nourishing to skin and are organic and vegan.
Specifications
Ingredients: Sodium Olivate (Huile d'Olive Bio), Aqua (Eau), Glycerine, Charcoal Powder, Mentha Spicata Oil (Bio), Eucalyptus Globulus Leaf Oil (Bio), Limonene*, Linalol*, Geraniol*. *Natural components present in essential oils
Rinse mouth after use and let soap dry after every use to prolong its life. Use within 12 months after first use. Not suited for pregnant women due to the addition of essential oils.
This product is organic, vegan and zero-waste.
20g