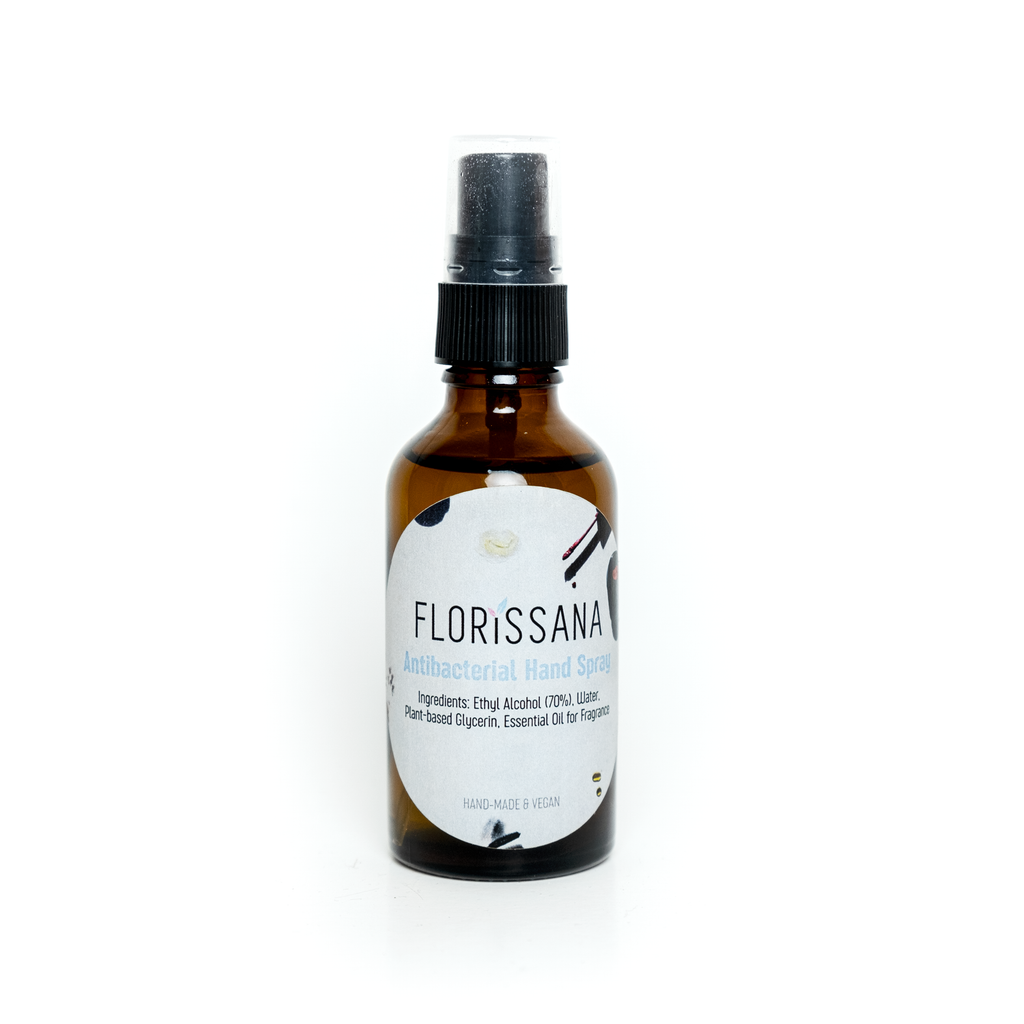 Antibacterial Hand Spray
€9.50
€0.00
A hand sanitizer that gets the job done with only a few simple ingredients. A true handbag essential!
Product details
Our first house brand product: an Antibacterial Hand Spray! Killing all the germs with only a few ingredients: organic ethyl alcohol, distilled water, organic glycerin, and essential oil for fragrance—no more! Just as effective as regular hand sanitizer, but without the long list of unpronounceable ingredients. You can use it whenever you feel the need. It doesn't dry out your hands, and you can even use it as a deadorant! No more bacteria, and a clean conscience.
For now we only offer a rose scent, but in the future we will expand this with a few scents.
Specifications
Ingredients: Organic Ethyl Alcohol (70%), Water, Plant-based Glycerin, Organic Rose Essential Oil.
This product is hand-made, cruelty-free and vegan.
50ml