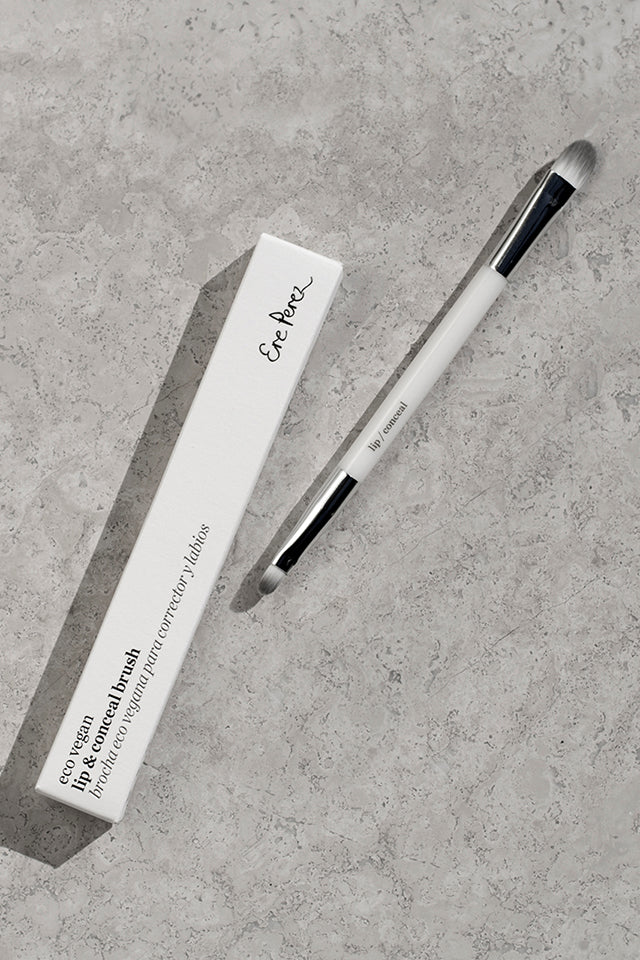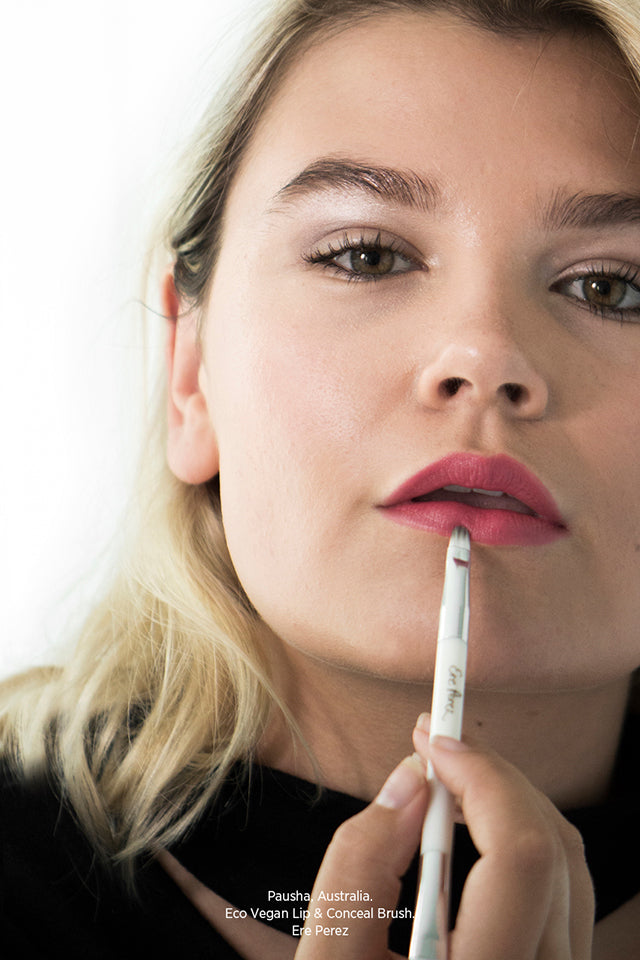 Eco Vegan Lip & Conceal Brush
€28.00
€0.00
A brush for soft and smooth application for every inch of skin and lips, double-sided to reach corners and outline.
Product details
A brush with many uses! The softer, wide end is perfect for covering larger areas of the face with concealer and highlighter. The smaller shaped end will reach corners, spots and edges of your skin, while also designed to outline your lips. Slim-lined to fit between the fingers, so versatile you could use this brush every day. Soft and smooth on skin. Made with high quality materials – vegan bristles and a corn resin handle.
Specifications
Eco-friendly, high-performance brush with ultra-soft, cruelty-free bristles. Biodegradable corn resin handle, synthetic vegan fibres and an aluminium ferrule.
This product is cruelty-free and vegan.