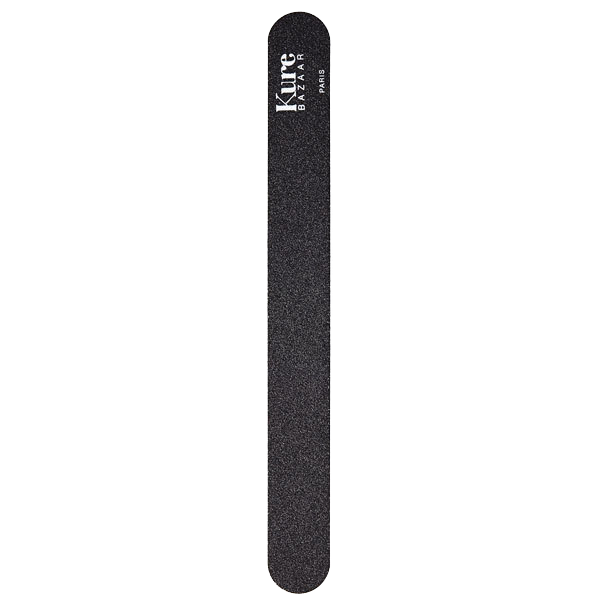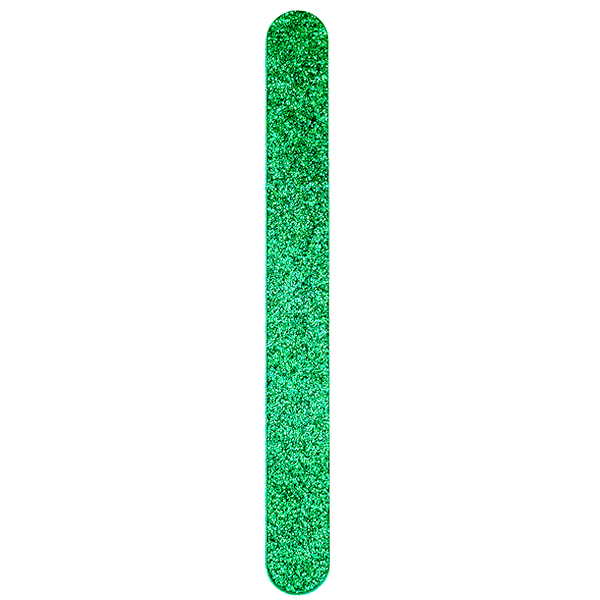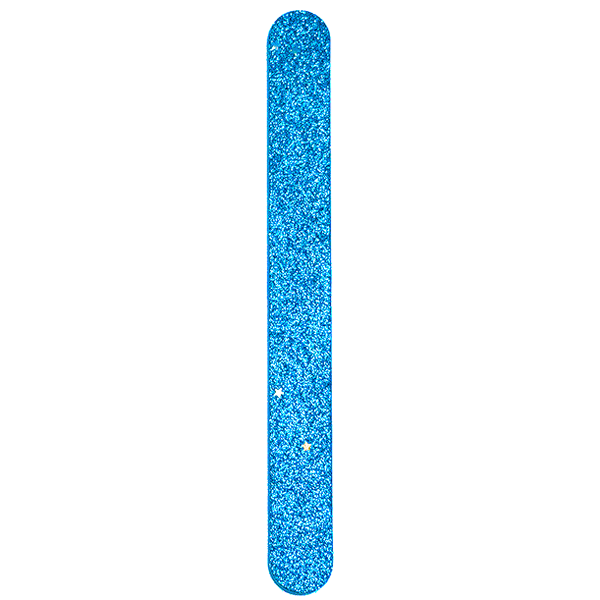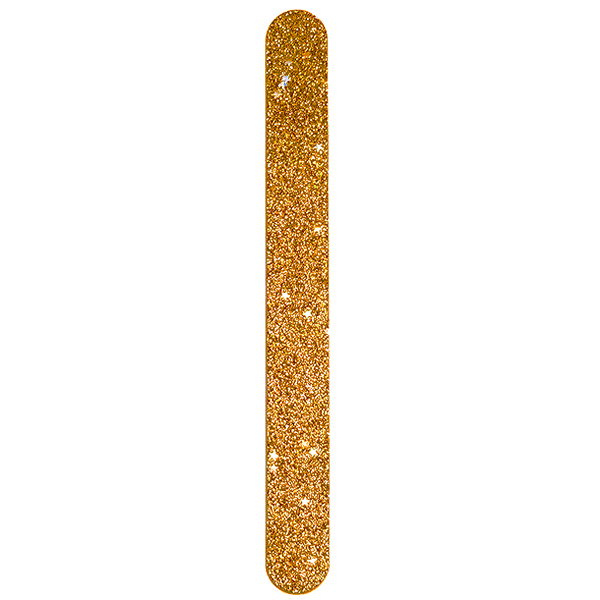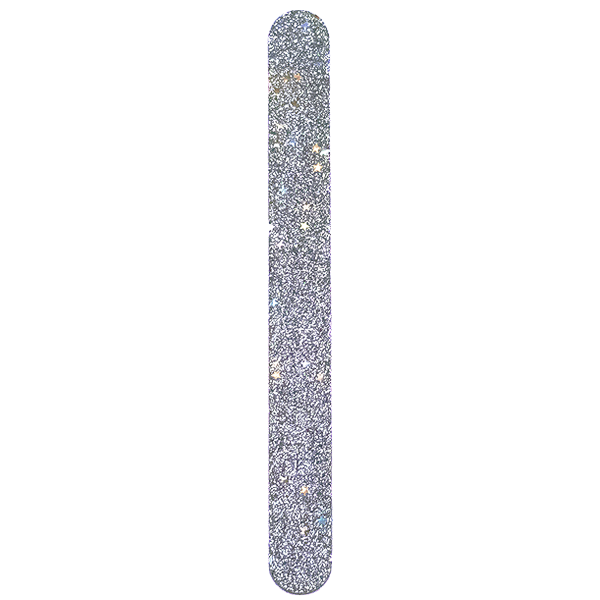 Glitter Nail File
€5.00
€0.00
A limited edition nail file in 4 different colours to brighten up your day every time you use it.
Product details
Use this file to gently grind down and shape the edges of nails. The perfect tool for your ideal manicure and pedicure after or instead of using nail clippers.
The nail file comes in four different glittery colours: green, blue, gold and silver!