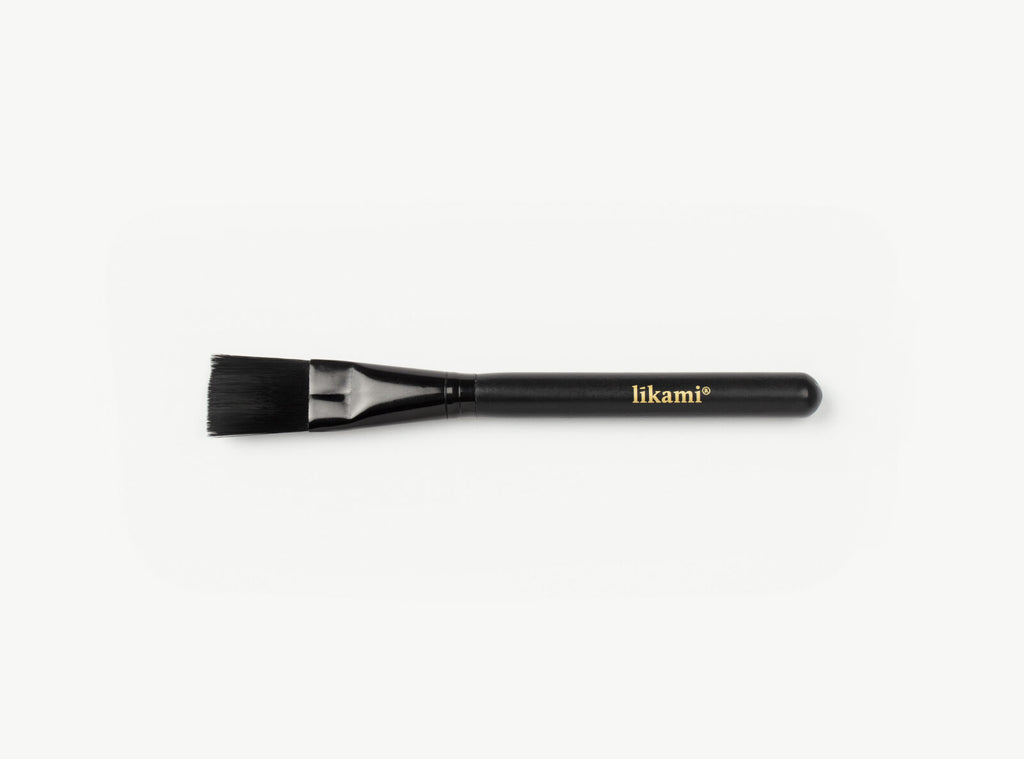 Facial Mask Brush
€9.00
€0.00
A cruelty-free therapeutic brush to apply your favourite face mask.
Product details
Our Facial Mask Brush features long tapered bristles to ensure an even application over the whole face. Upgrade your at-home masking routine with this cruelty-free facial mask brush!
The brush allows for clean mask application to keep you from wasting precious products. Perfectly pairs with Likami's facial mask or any other mask of your choice.
Specifications
The handle is made from wood, the bristles are 100% synthetic.
This product is cruelty-free and vegan.