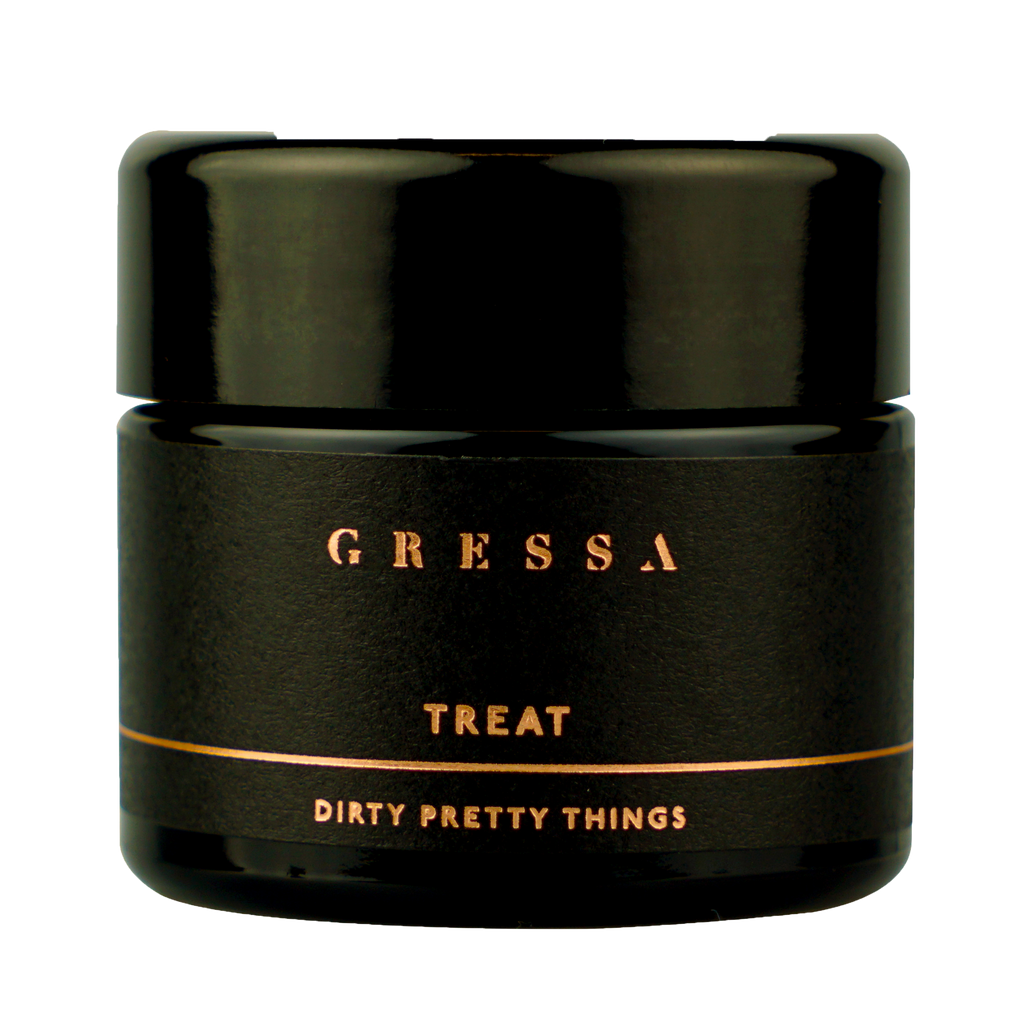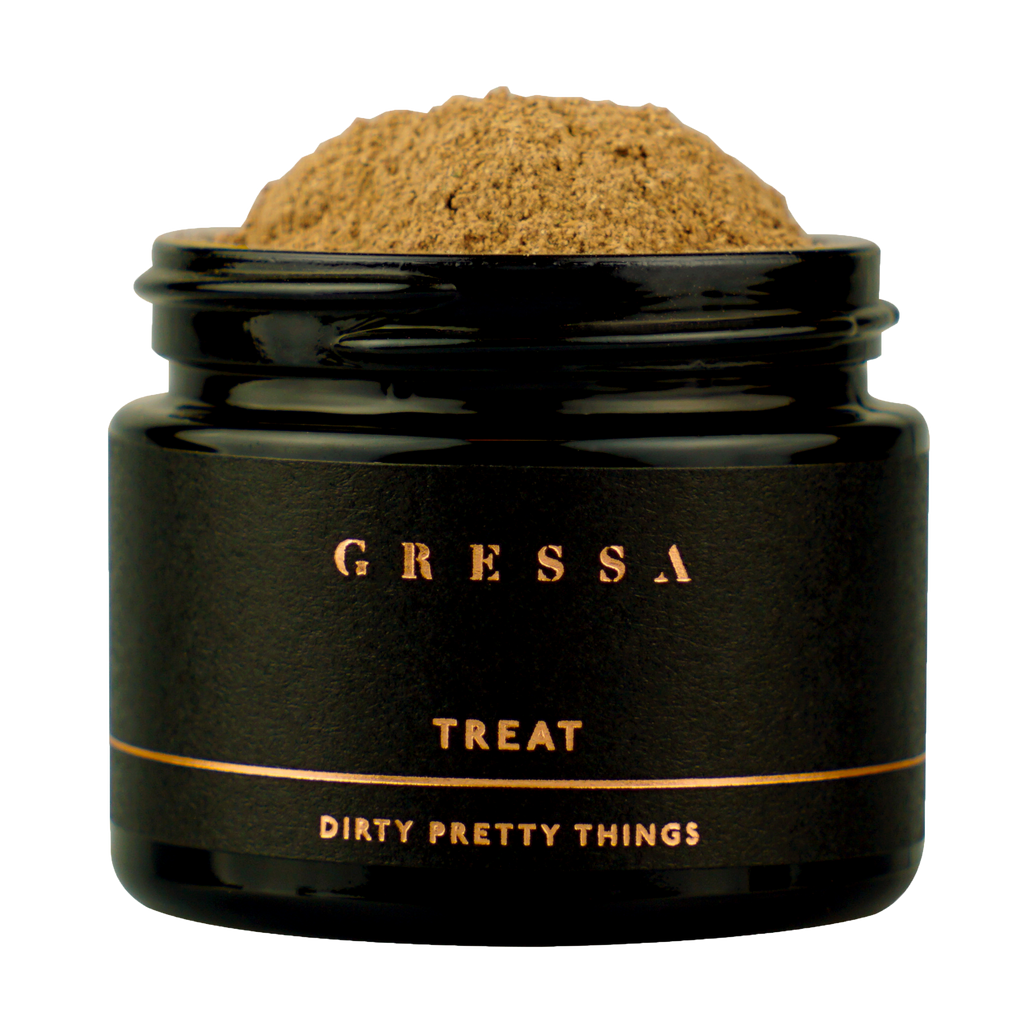 Dirty Pretty Things
€48.00
€0.00
Revitalising face mask with red clay and traditional herbs suitable for every skin type, including aging and acne-prone skin.
Product details
Going back to the roots of Mother Earth has never been this cutting edge! Regenerate, renew, and revitalize your skin with this loaded blend of traditional herbs, spices, and antioxidants. This mask contains Licorice Root that brightens, and Neem Leaf that cools and heals the skin. Ideal for all skin types.
Pour a teaspoon of powder and activate the mask by mixing with drops of water until a paste consistency is achieved. Gently massage this blend of traditional herbs and spices onto face and neck. Leave on for 30 minutes or until dry. Tingling may occur. Wash clean with a wet, warm towel.
Tone with Rejuvenating Mist and Nourish with Night Repair Elixir immediately.
Specifications
Ingredients: Red Moroccan Rhassoul Clay, Ascorbic Acid (Vitamin C), Sodium Bicarbonate, *Theobroma Cacao (Raw Cacao), *Rosa Centifolia (Pink Rose), *Licorice (Glycyrrhiza glabra) root, *Trigonella (Fenugreek Seed) foenum-graecum * Acadirachta (Neem Leaf) indica, *Althaea Officinalis (Marshmallow) Root, *Symphytum (Comfrey Root) officinale, *Matricaria (Chamomile) chamomilla, *Citrus (Orange Peel) sinensis, *Citrus (Lemon Peel) limon, *Calendula Officinalis (Calendula) flower, *Cinnamomum Zeylanicum (Cinnamon), * Myristica Fragans (Nutmeg), *Syzygium Aromaticum (Clove), *Curcuma Longa (Turmeric), *Vanilla Planifolia Bean. *Certified organic
This product is cruelty-free and vegan.
50ml