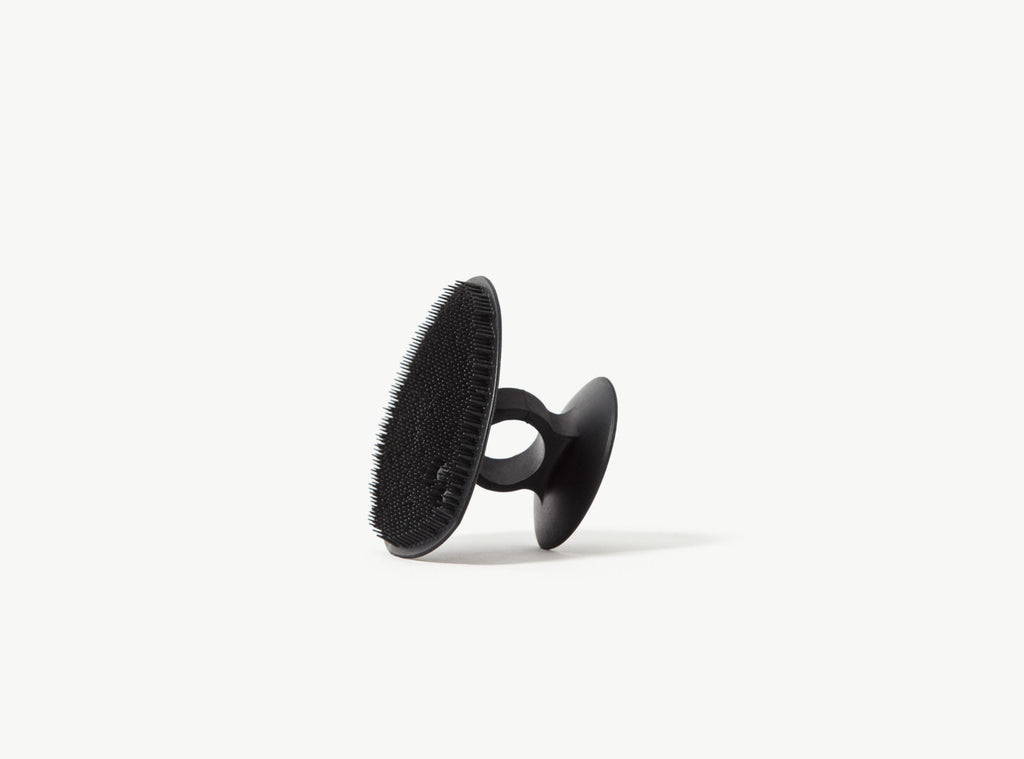 Facial Cleansing Pad
€7.00
€0.00
An eco-conscious facial cleansing pad to help your skincare routine every day.
Product details
Gently cleanse and massage face with this flexible cleansing pad. Tiny bristles invigorate the skin and effectively clean pores. Suitable for all skintypes. This scrubby pad is the easiest and most budget-conscious method to cleanse your face.
To use, first moisten your skin, then apply Líkami cleansing milk on the granulated surface of the brush. Massage your face with the cleansing pad, making small circular movements. Lastly, rinse with water. And you're good to go to the next step in your routine.
Specifications
This product is cruelty-free and vegan.