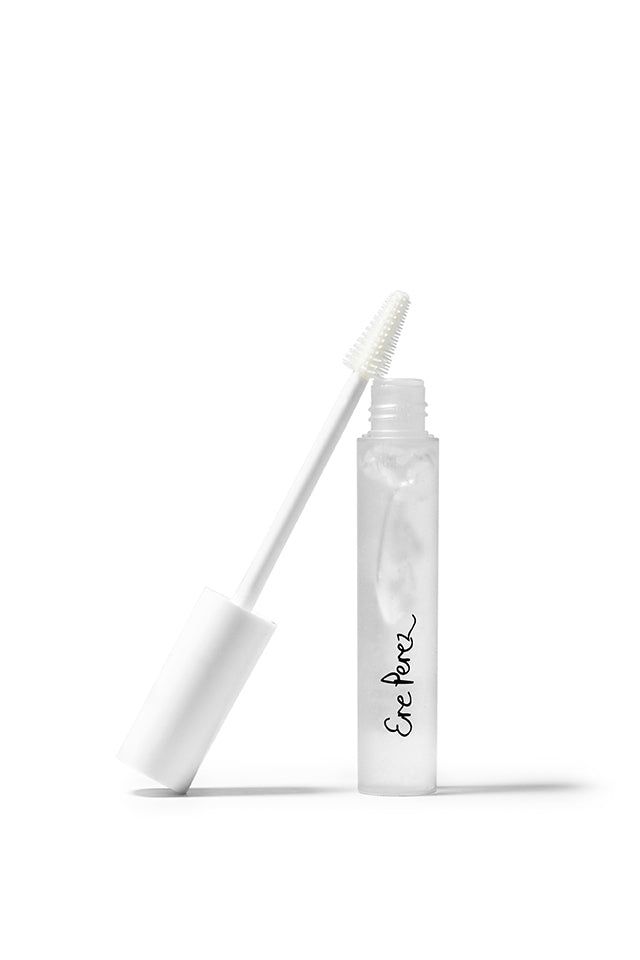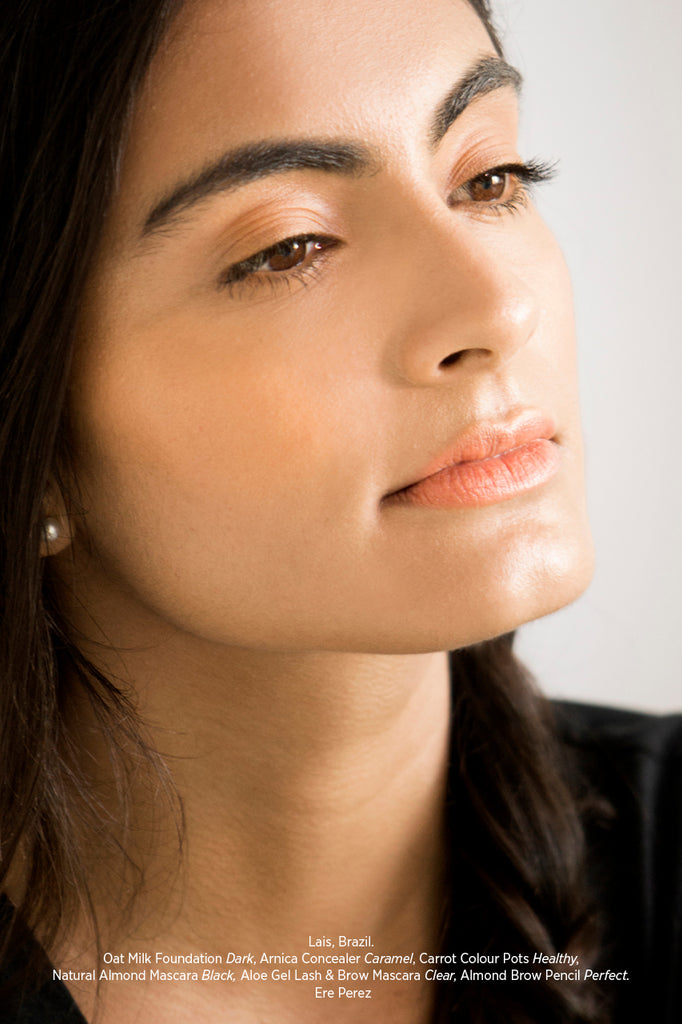 Aloe Gel Lash & Brow Mascara
€31.00
€0.00
A clear mascara that can be used to hold both your lashes and brows in place all day long without irritation.
Product details
The ultimate all-in one mascara! Clear natural gel mascara made with the highest quality ingredients. Featuring vitamin-rich aloe vera, considered to lengthen lashes and highlight your true lash colour. Adds a layer of shine. Suitable for lash extensions, contact lenses and sensitive eyes. Sweat-proof and water-resistant. Use as a brow groomer for extra shape and definition for a sleek natural look.
The most prominent ingredient is aloe gel. Aloe vera is a plant full of vitamins, minerals, enzymes and essential amino acids. It is a natural oxygenator and is considered to be effective with aiding cellular renewal. It contains the hormones gibberellins and auxin which have strong anti-inflammatory properties.
Minimalist tips
You can use a clear mascara to tame flyaway hairs in addition to using it for your brows and lashes. It can also be used as a primer right before applying coloured mascara.
Specifications
Ingredients: Water (aqua), Organic Aloe (Aloe Barbadensis) Gel, PVP, Ethyl Alcohol, Cellulose Gum, Glycerin, Panthenol (vitamin B5), Potassium Sorbate
This product is vegan, CCF-certified cruelty-free and PETA-certified cruelty-free.
10ml